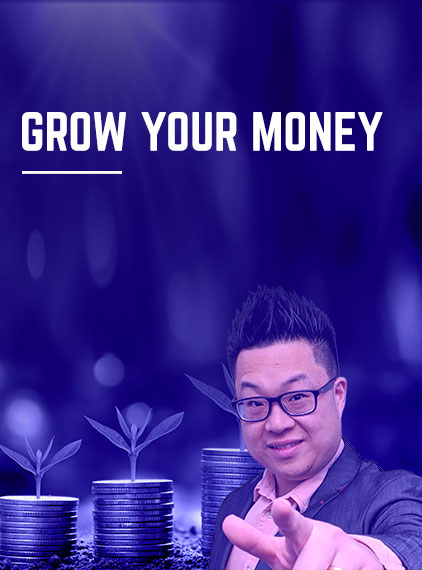 Instead of paying $17 for a copy, get my Investment Plan for no payment whatsoever.
Sold more than
1500
copies!
Since the launch of my investment plan in 2019, we have sold over 1500 copies already!
Get a copy today! Tell me which email address I should send my investment plan to.
Hey what's up, my name is Lukas Xu (author)
When I started as a professor in the university, I would never believe that I would sell my knowledge on wealth to others. Until the moment an alumni asked me if I could teach him, how to grow his own capital. This all started in 2011.
With the release of my own nine step investment plan, I could never believe that over 1500 people would get a copy of this plan of mine. For me, this nine step investment plan was just a practical guide to help me get started and apply right away in my own daily investment strategy.
This is how 'the Nine Step Investment Plan' was created. please check out how I got started, how others applied my investment plan and what can be done to get started on the investment market as well.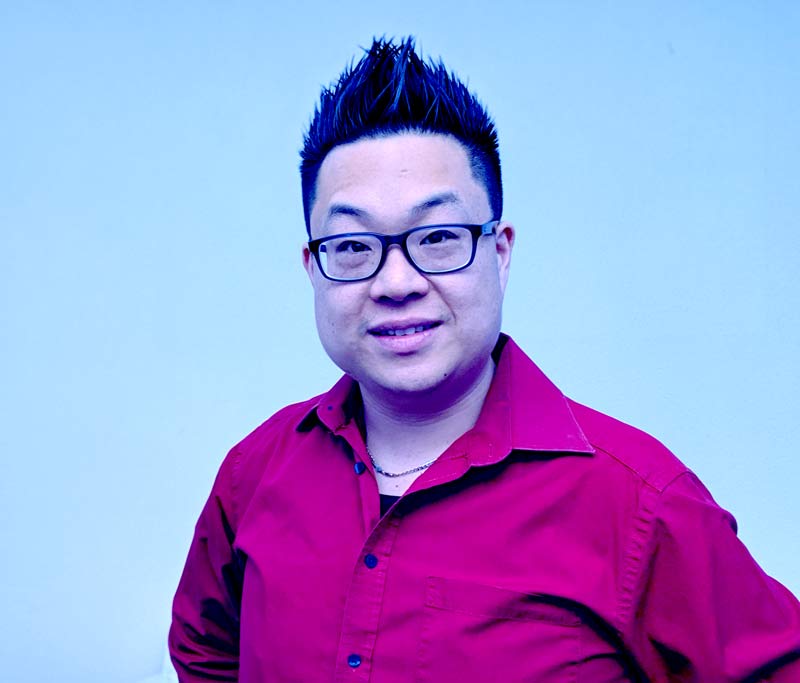 Lukas Xu is the founder of LukasXu.com, XL-Wealth.com, and CEO of XL Finance & Consultancy.
He has been coaching entrepreneurs and individuals on how to grow their capital using their own skills and knowledge. He has been doing this since 2011 and now has released his Nine Step Investment Plan in 2019. Within just a few months' time, the investment plan has been downloaded over 1,500 times.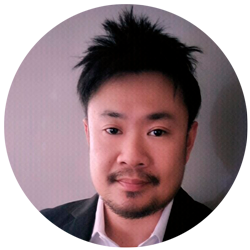 "Lukas is professional and very pleasant to work with. He listens carefully and is always ready to give his best advice to you."